Comic Miscellanies In Prose and Verse, by The Late James Smith, One of the Authors of The Rejected Addresses. .With A Selection From His Correspondence, And Memoirs of His Life. Edited by His Brother, Horace Smith Esq. In Two Volumes, Vol II Only.
Editore:
Henry Colburn, London, 1841
Usato
Condizione: Very Good
Half Leather & Marbled Boards.
Metodi di pagamento
accettati dalla libreria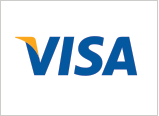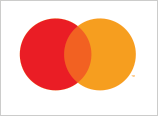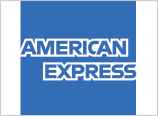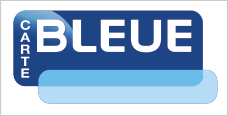 Assegno
Vaglia
Contanti
Assegno circolare
Bonifico bancario