The History of Scotland, from the Union to the Abolition of the Heritable Jurisdictions in MDCCXLVIII.: To Which Is Subjoined a Review of Ecclesiastical Affairs, the Progress of Society, the State of the Arts &c to the Year MDCCCXXVII. Vol II. (of 2).
Editore:
Blackie, Fullarton & Co, Glasgow, 1828
Usato
Half Leather & Marbled Boards.
Metodi di pagamento
accettati dalla libreria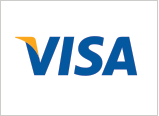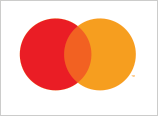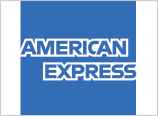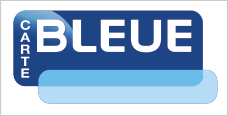 Assegno
Vaglia
Contanti
Assegno circolare
Bonifico bancario