Lily and Her Doll, A Talk in the Garden, Sarah & Harriet, Fear Not, Good for Evil, The Staircase Window, Little Dora, The Blind Sailor, Dialogues for Entertainment & Instruction of Youth, Pt 1. The Rose-bud.
Editore:
Religious Tract Society, Houlston, Wright, Dixon Hardy,, London, 1836
Usato
Condizione: Good
Half Leather & Marbled Boards.
Metodi di pagamento
accettati dalla libreria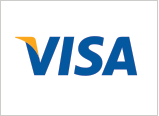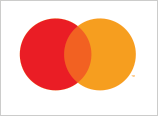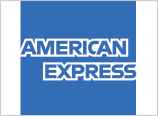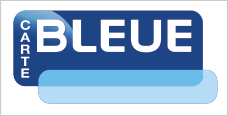 Assegno
Vaglia
Contanti
Assegno circolare
Bonifico bancario